Low Sugar Chocolates
Join 2,000+
Happy Customers
A Healthier Alternative to those Chocolate Candies that start & end in the letters "m"
Lower Sugar / Zero Added
Plant-Based / Dairy-Free
High in Prebiotic Fiber
<100 Calories per Serving
Ultra Delish FUN for all!
Drop the Sugar, Not the Fun
High Fiber, Plant-Powered
Healthier Alternatives to Your Favorite Nostalgic Snacks & Candies
F*$% SUGAR!
Drop the Sugar, Not the Fun
High Fiber, Plant-Powered
Healthier Alternatives to Your Favorite Nostalgic Snacks & Candies
F*$% SUGAR!
A New, Nostalgic
Snack Universe!
LOW SUGAR
<1g Natural Sugar,
ZERO Added per serving.
HIGH FIBER
7g Prebiotic Fiber
per serving.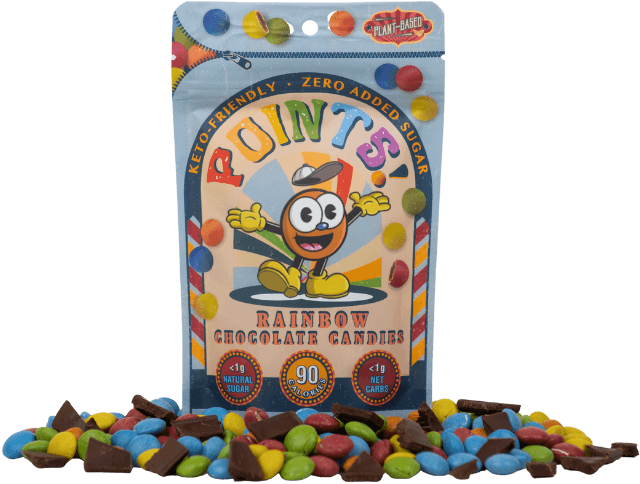 PLANT-BASED
Dark Chocolate, No Dairy.
LOW CARB
1-2g Net Carbs
per serving.
NO WEIRD
ARTIFICIAL DYES
Natural Colors from Plants,
Fruits, & Vegetables.
Made for Humans by the Mighty Cartoon Mascots
Dark Chocolate
INGREDIENTS: Dark Chocolate [Unsweetened Chocolate, Prebiotic Fiber, Erythritol, Cocoa Butter, Sunflower Lecithin, Natural Flavor, Stevia Extract], Erythritol, Soluble Tapioca Fiber, Less than 1% of: Gum Acacia, Spirulina Extract, Turmeric Oleoresin, Vegetable Juice [Red Radish & Beet], Shellac, Carnauba Wax
What The
HUMMiiVERSE
HEROES
are saying...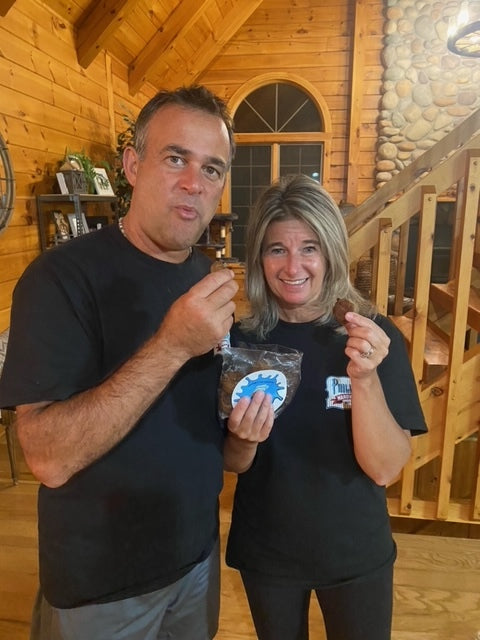 "With our busy days, it's great to have these mini-muffins as snacks. They are filling, delicious, & good-for-you all at once...now we just have to control our fights over who gets to finish the bag."
Jon & Amy, Entrepreneurial Power Couple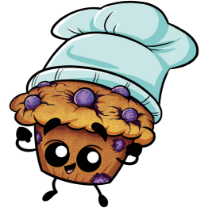 "Hank & I were so happy when we met Bethany Costello. Her incr-edible culinary background helped put these delicious & nutritious snacks into existence for the rest of the world to enjoy."
Coach Blu, Mighty Blueberry Muffin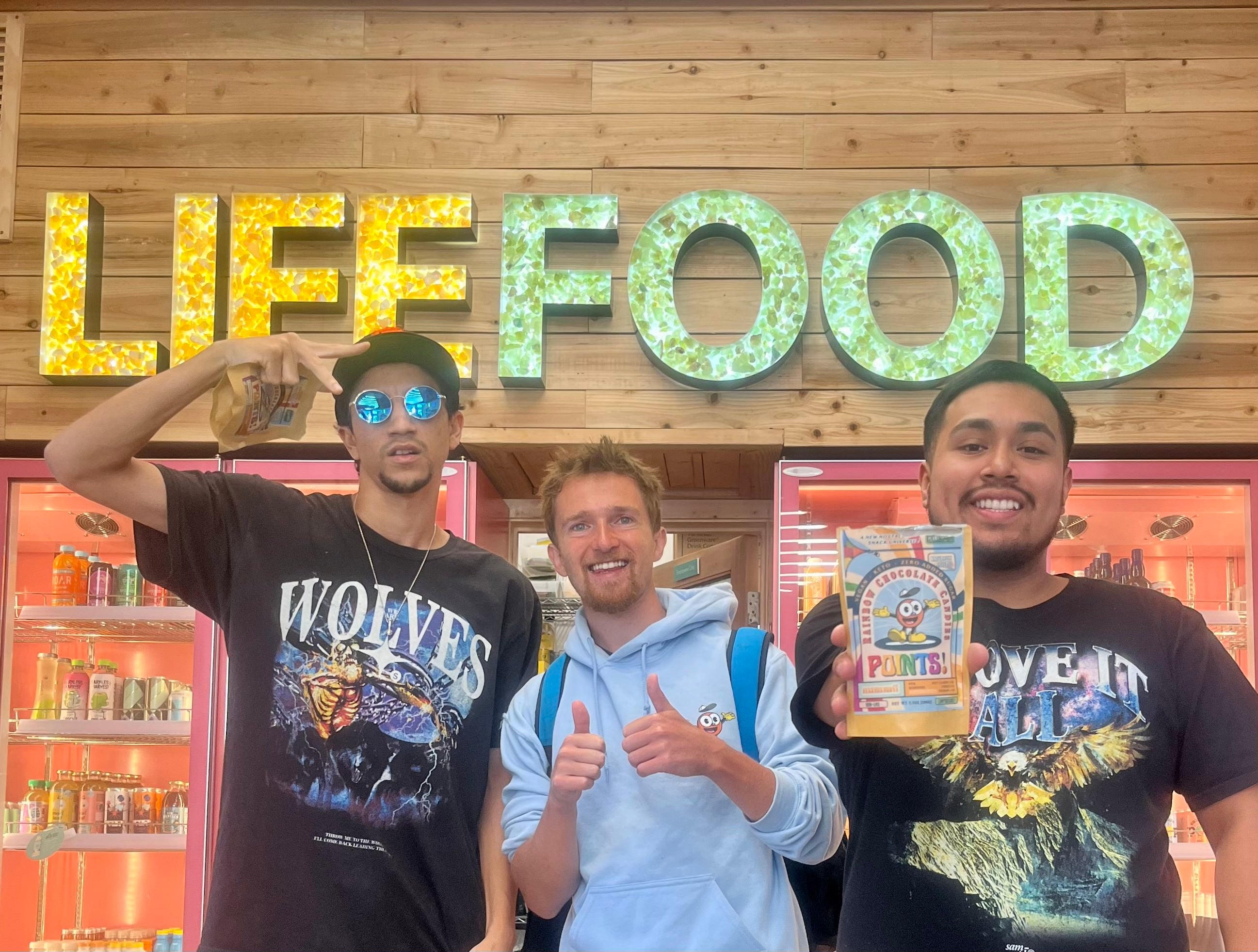 "These are dope." 🛹🤙
Pro Skater Nick Tucker & Steve, his Snack Manager
(Also pictured is Tyler, Hummiiverse pioneer)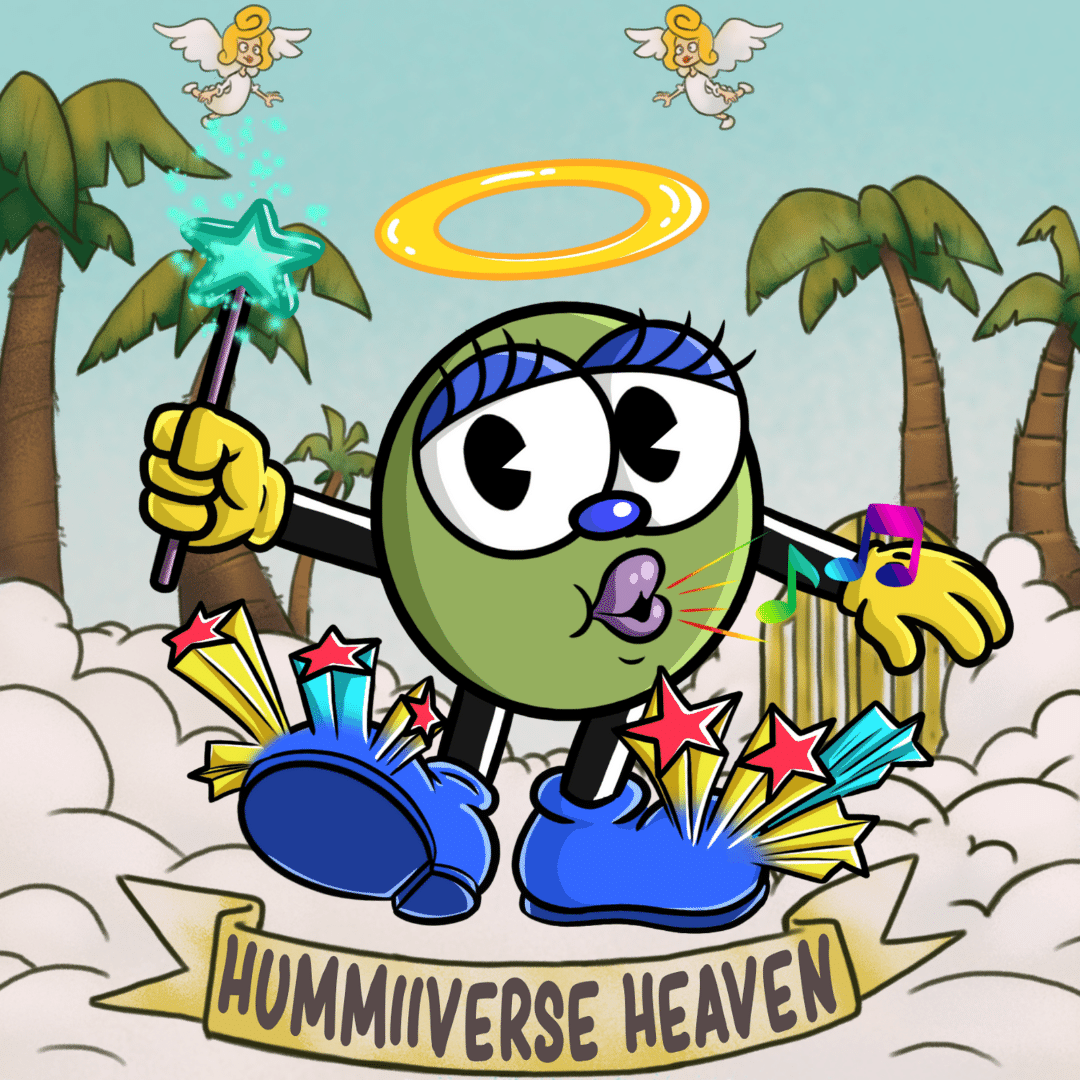 "POINTS! literally changed my life & brought me to Hummiiverse Heaven! My fam & I are happy to now bring these to all of you."
La La, POINTS! Family Member
(Holds the Magical Wand of Wellness)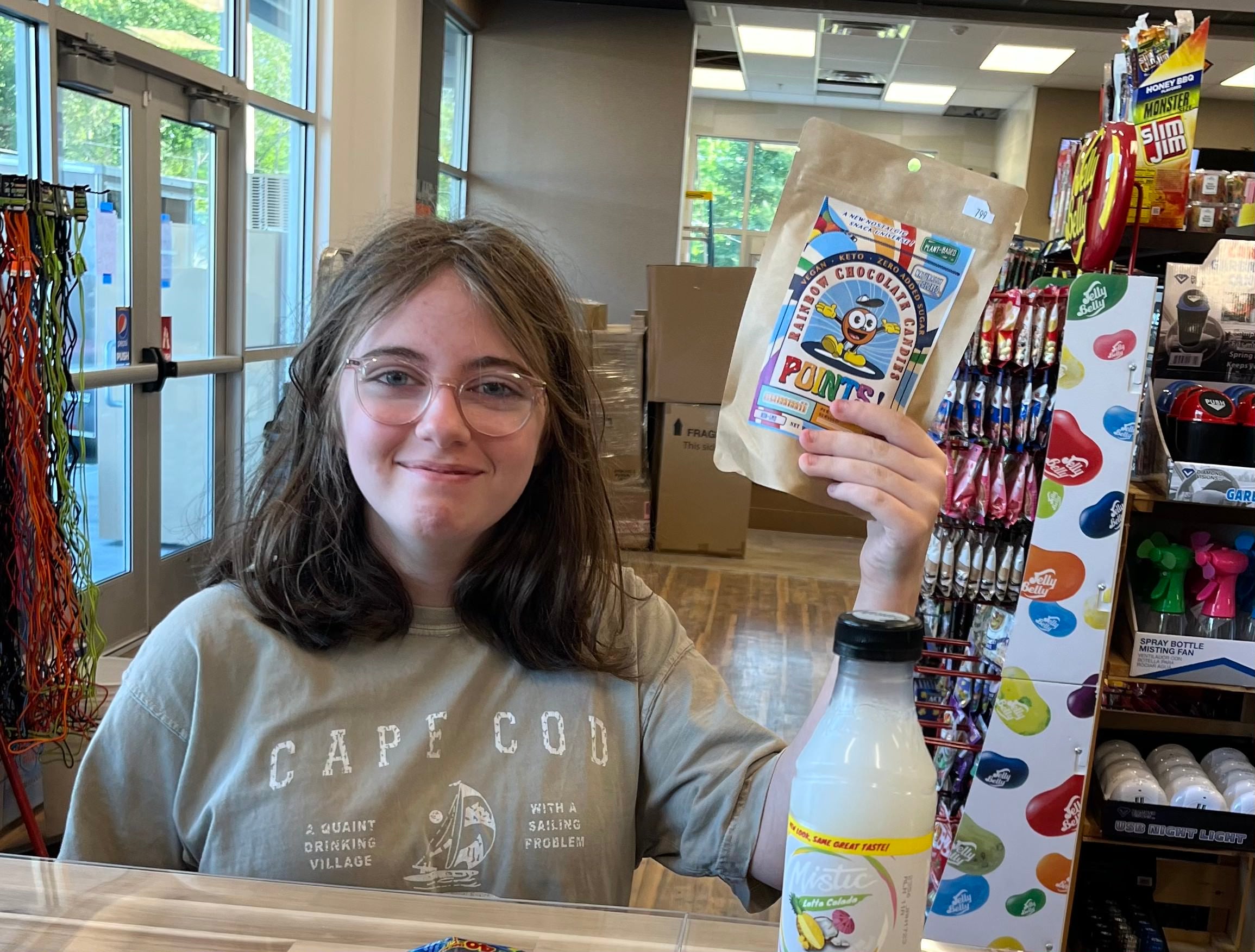 "1g Sugar!? I had no idea, they taste so good haha."
Olivia, Phillips Mini Mart 1st Customer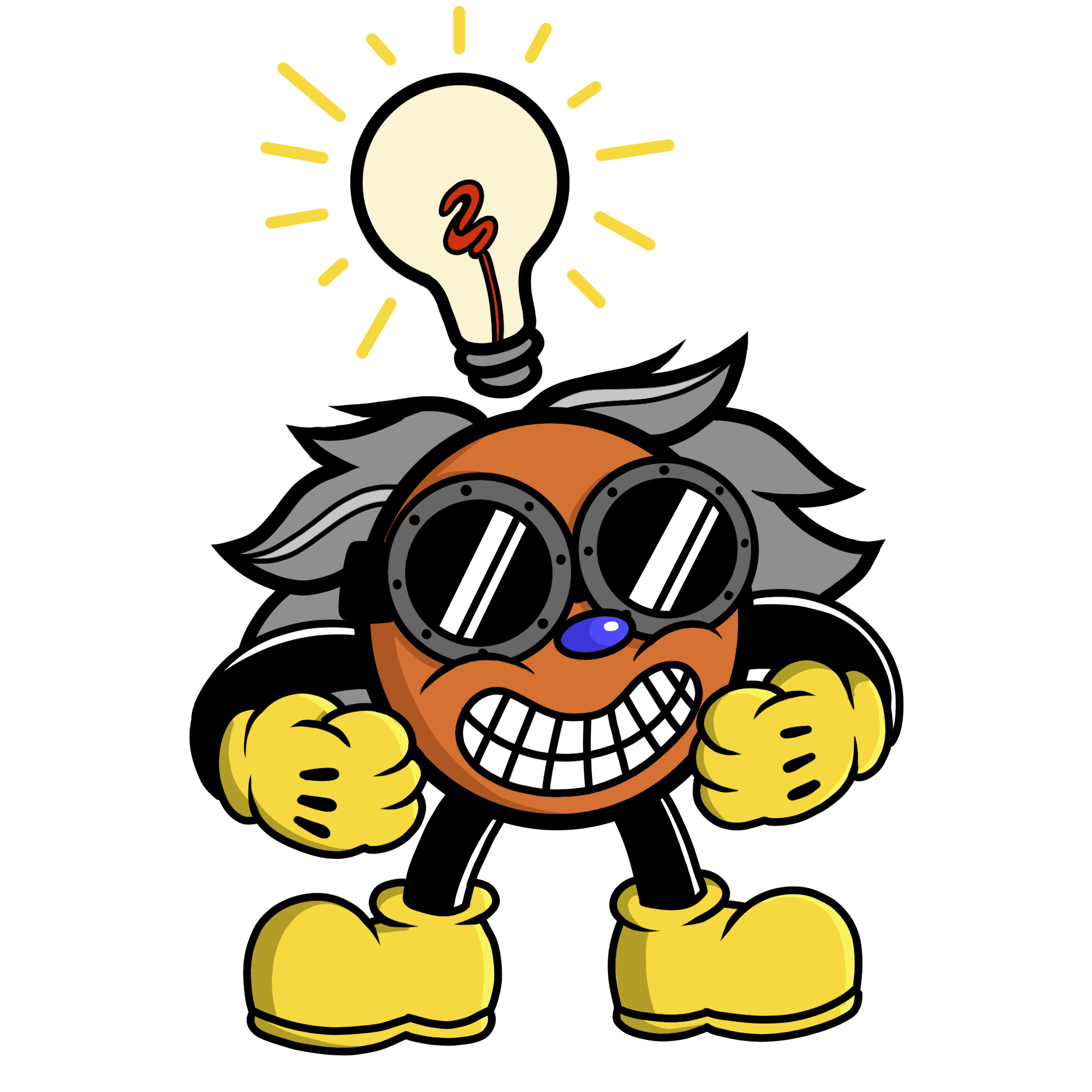 "Yea, it took over 60 years of formulation hunkered down on POINTS! Planet but I was finally able to crack the code...then I just sent POINTS! thru my time portal & the rest was history."
Professor POINTS!, The Future-version of the Ace Mascot 🕗🔙🚀
(we know, this Hummiiverse storyline stuff can get quite intricate)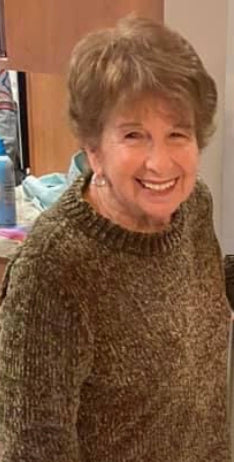 "It's nice that Hummii can be for all ages! The banana bread flavor is just like my homemade recipe❤"
Nana, Proud Grandma of 12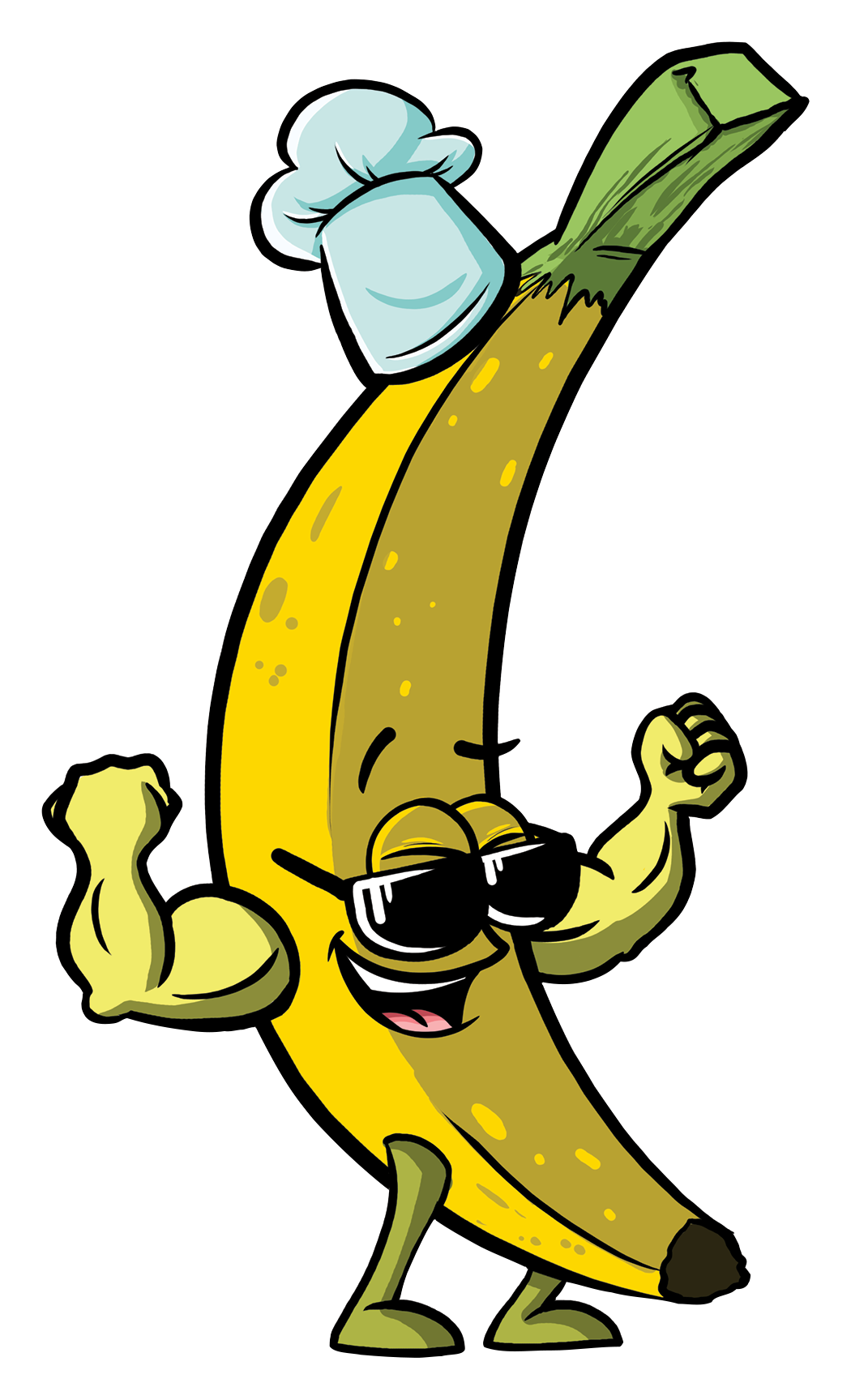 "Rumor has it that Hummii's banana bread flavor is just as good as your Grandma's but now in a better-for-you form👀🍌"
Buddy, Fit & Friendly Banana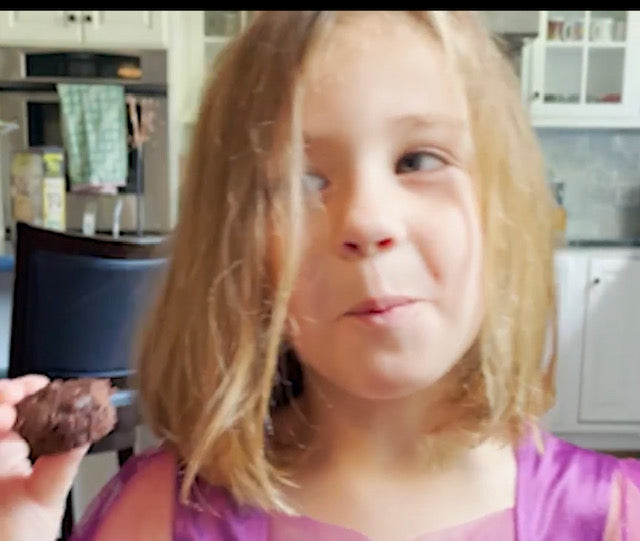 "Yummmmy"
Gwen, Young Plant-Curious Snacker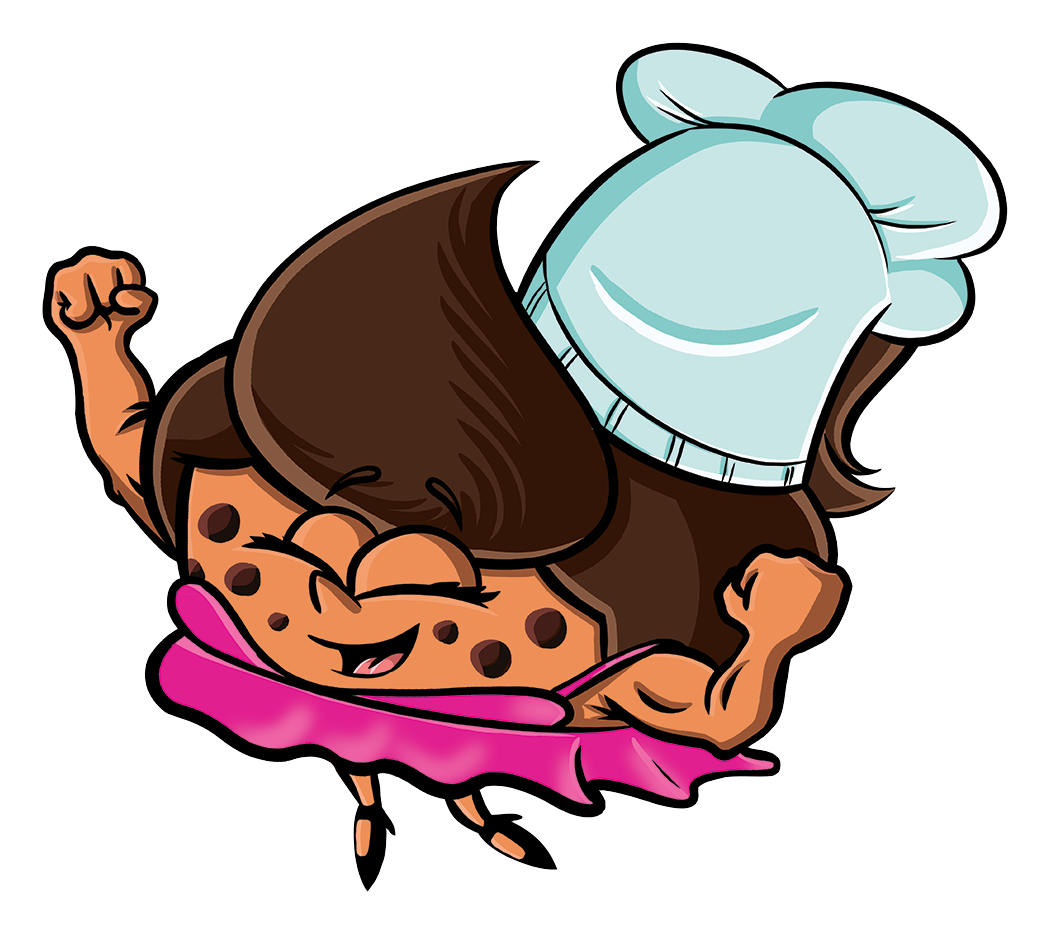 "I'm so happy that kids, adults, vegans, vegetarians, those with allergens, gym rats, & even plant-powered cartoons can finally unite around these Mini Muffins that are equally Healthy+Yummii for them.
Jackie Brownie, Buff Brownie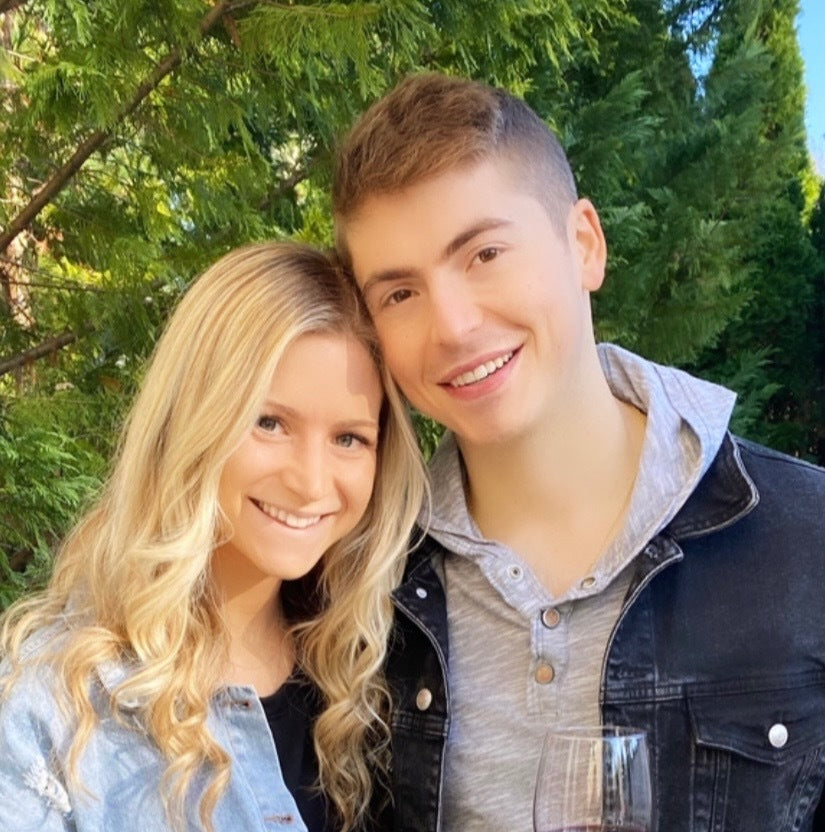 "It is so refreshing to have a
plant-based mini-muffin that can be eaten as pre-workout or before bed snack. After eating the muffins, you feel good and energized knowing that what you put into your body is healthy too.
Carlee & Josh, Certified Healthy Coach & MBA Student/Fitness Fanatic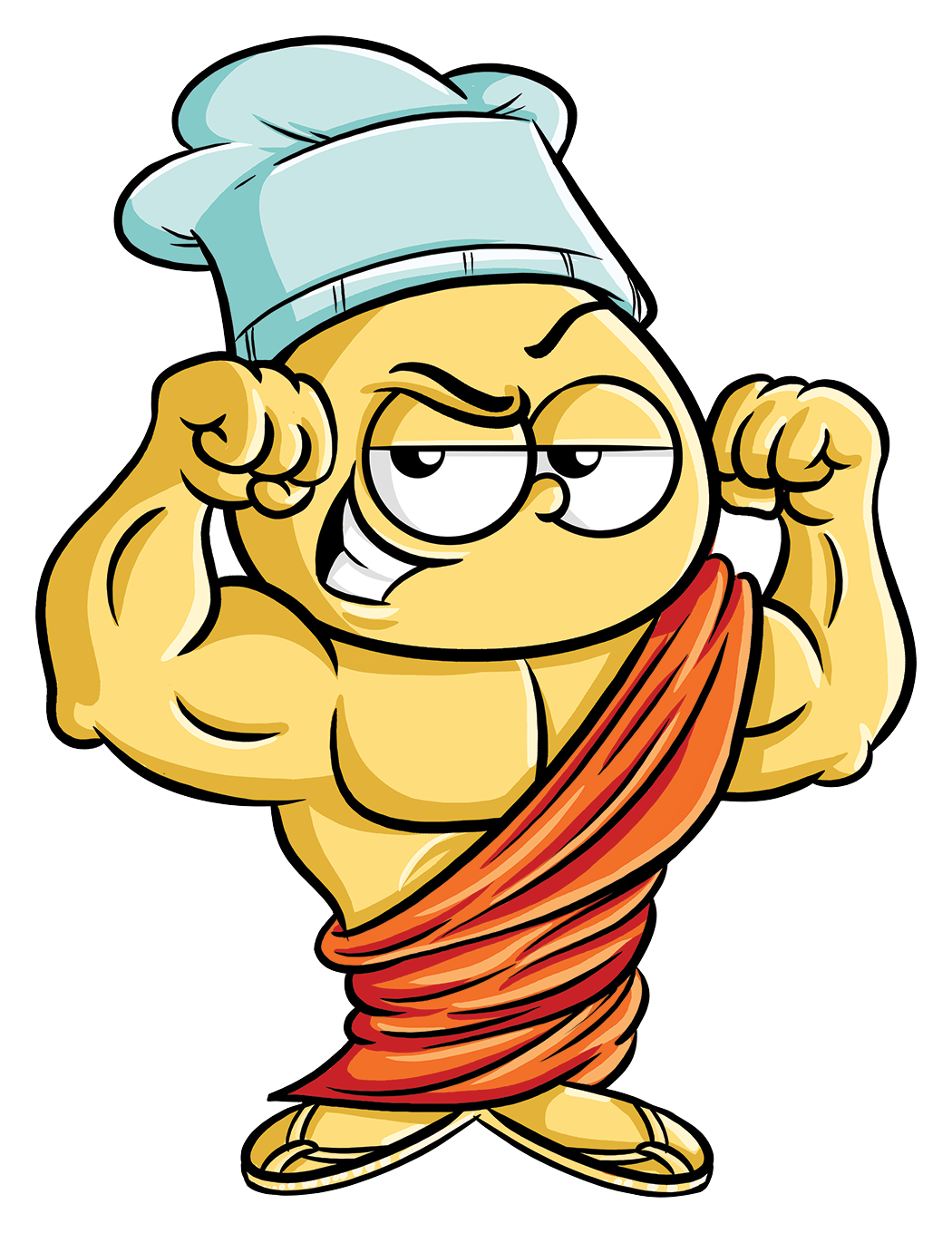 Every Story Has
Tiny &
&


ble

Roots