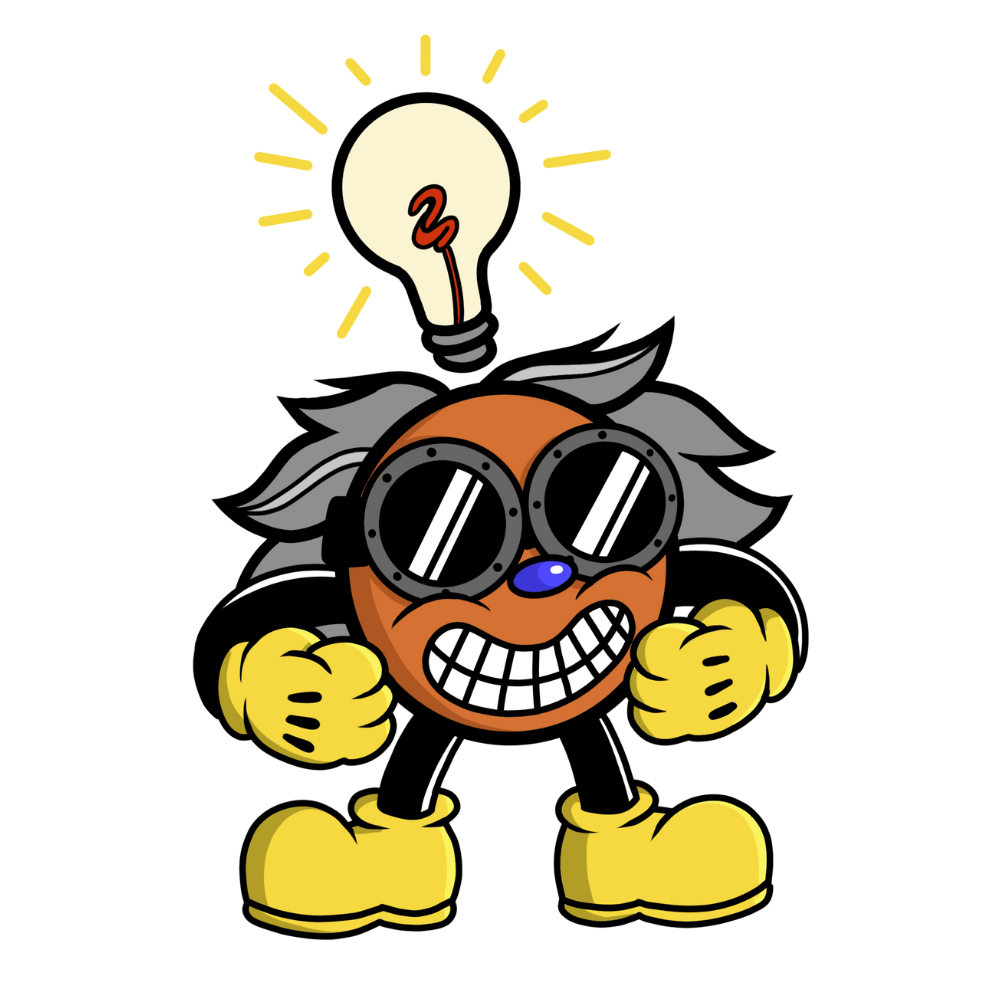 Time to Claim Your POINTS!
PROFESSOR POINTS! Presents:
A Gamified Rewards Program!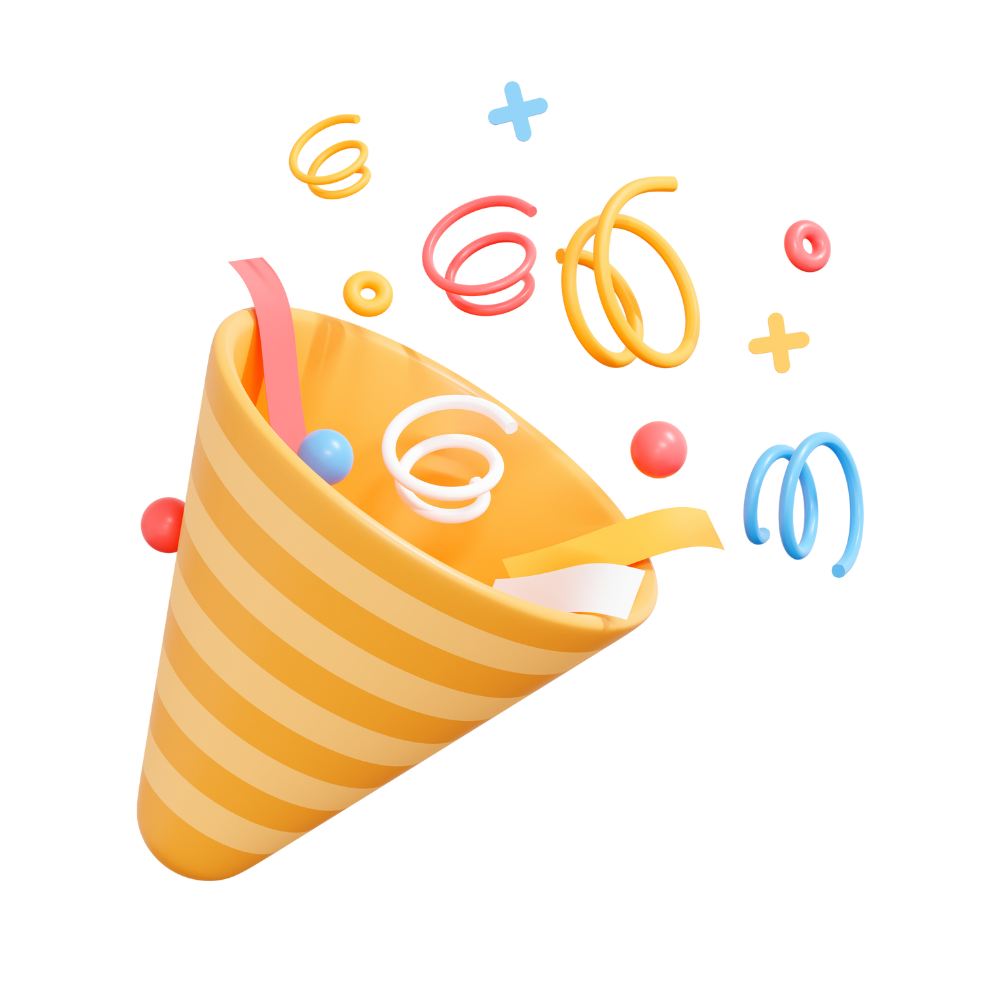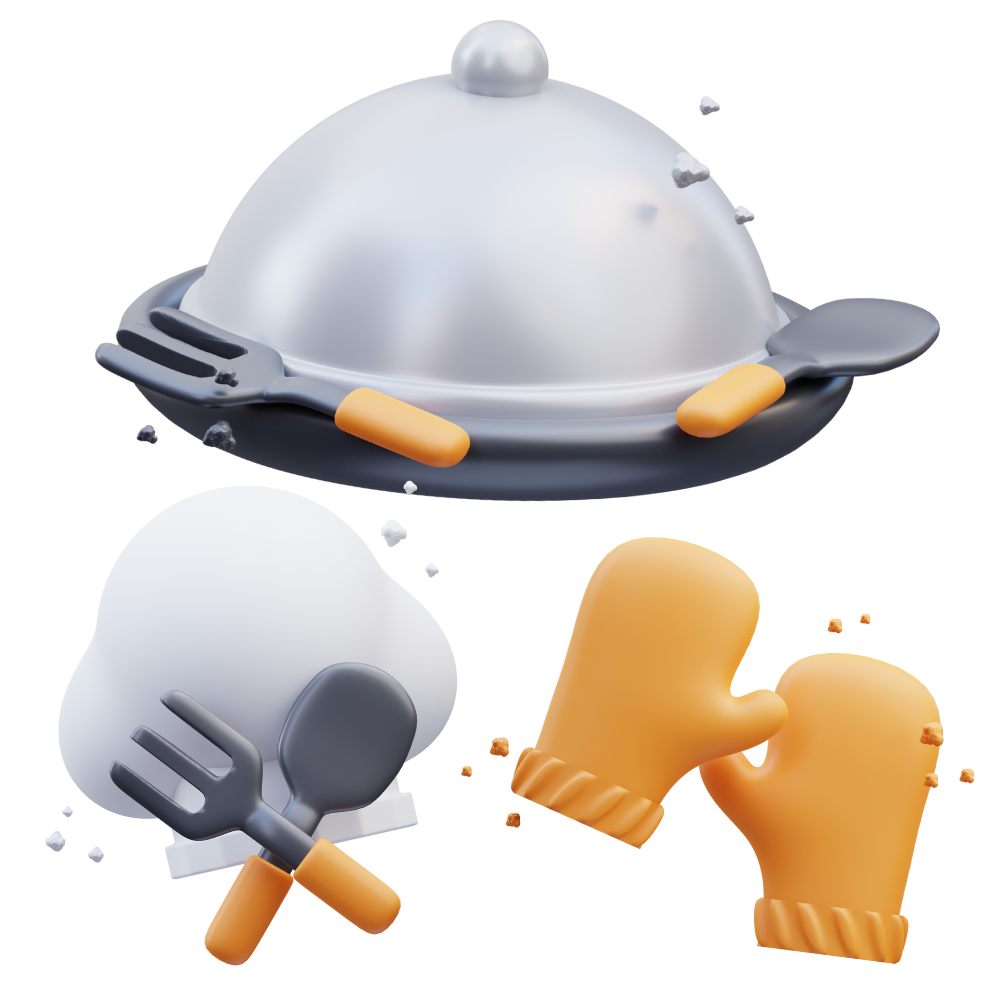 LEVEL up and win prizes
EARN Loyalty Tokens, COLLECT NFTs, UNLOCK Perks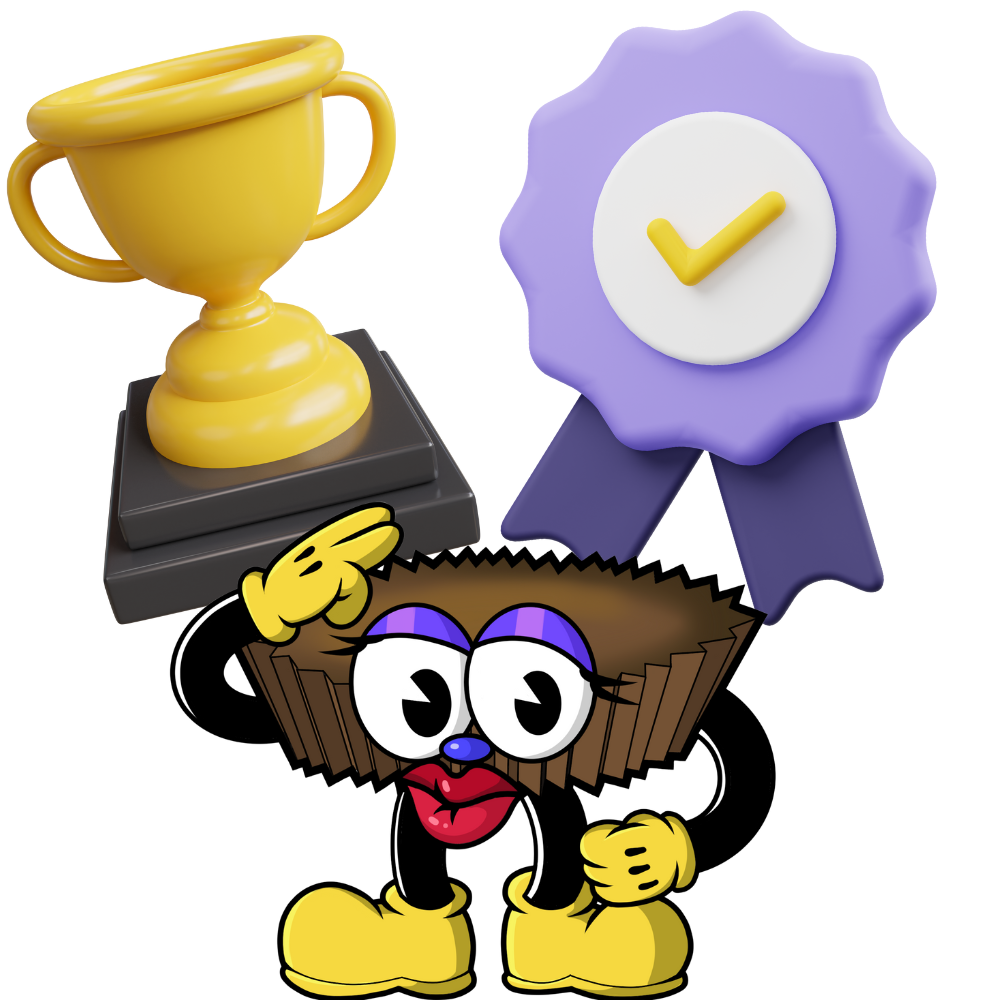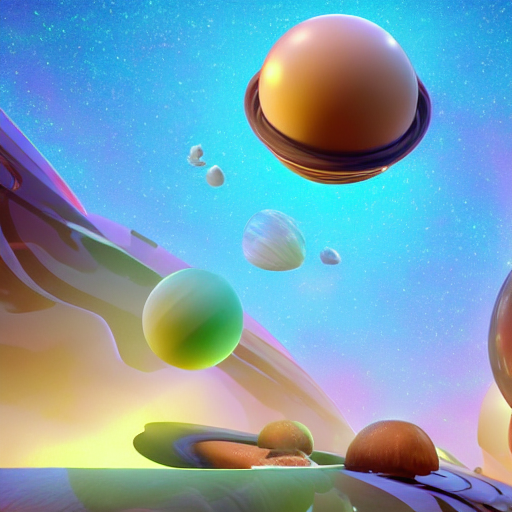 Powered by Toki
Web3 Meets the Hummiiverse...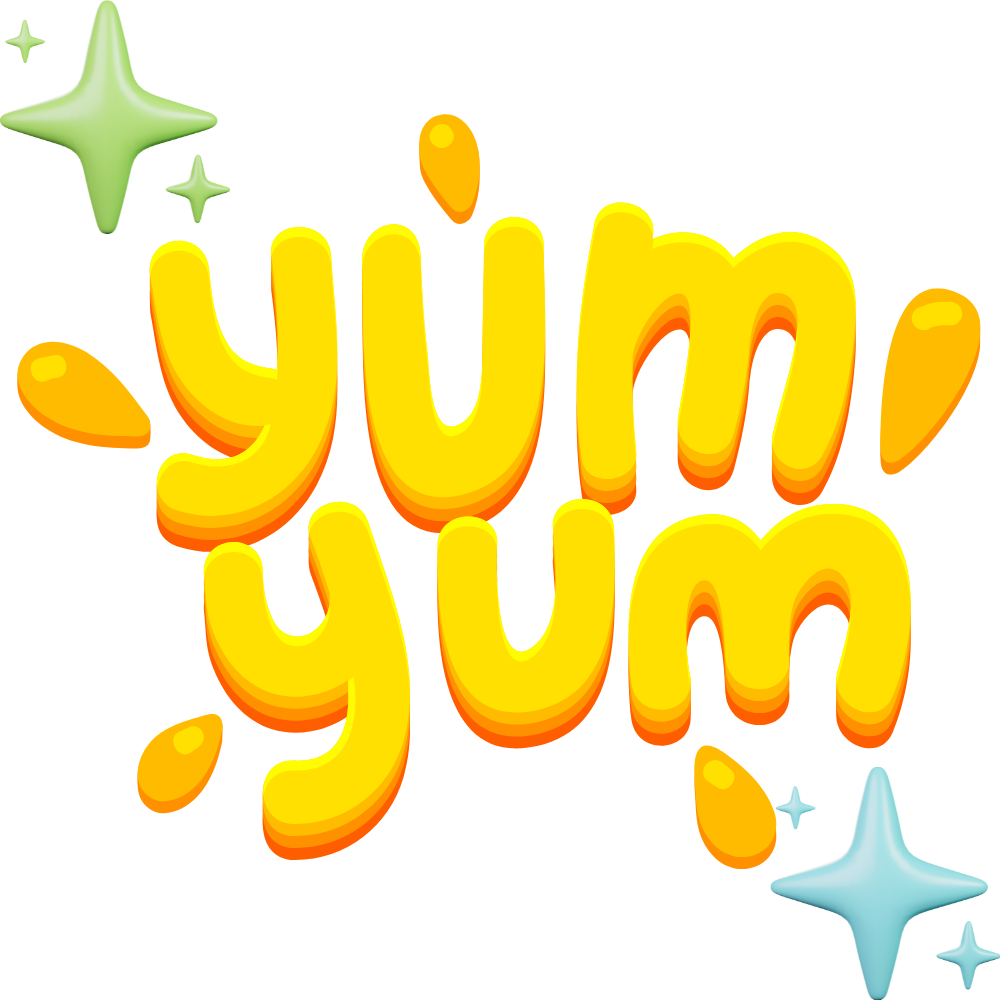 How to meta
Learn How to Get Your MetaMask Setup
Follow this super simple Web3 Wallet guide to start snackin' with us here in the Hummiiverse.
Contact tyler@hummii.com with any questions, using the subjectline:
**Migthy Meta ~ Hummiiverse Help**
What's Up!?
It's Hank Hummii here, the Mighty Chickpea Mascot for this buff brand.
I have been traveling far & wide throughout the galaxy, making many Plant-Powered Palz along the way.
Together, we mixed our knowledge from these wild worlds to create a mind-bendingly delicious, nutritious, & FUN snack experience…
Now we welcome YOU to the Hummiiverse: "A Healthy+Yummii Snack Multiverse!"
Contact Us
Tyler, Hank & the Plant-Powered Palz are here to help & answer any questions. 
We look forward to hearing from you!
4971 S Centinela Ave, Apt #204
Los Angeles, CA 90066
518-573-4947
Hank@hummii.com